Ventes ou échanges - For sale or trade 2/2
Jouets et Jeux / Games and Toys
Here's some stuff for sale or trade Mail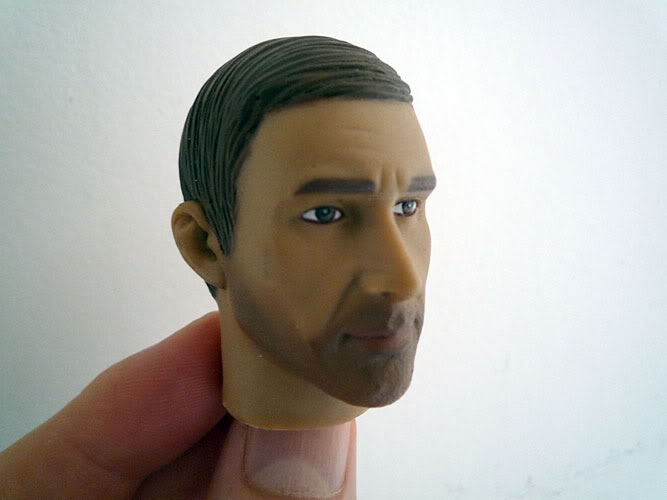 1/6 vintage head.
---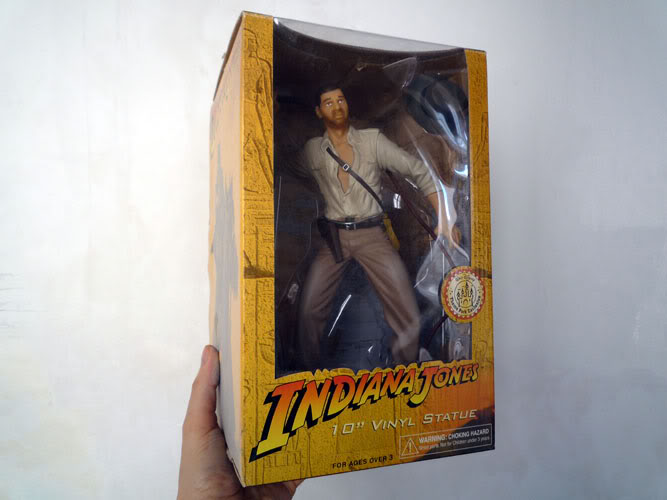 ---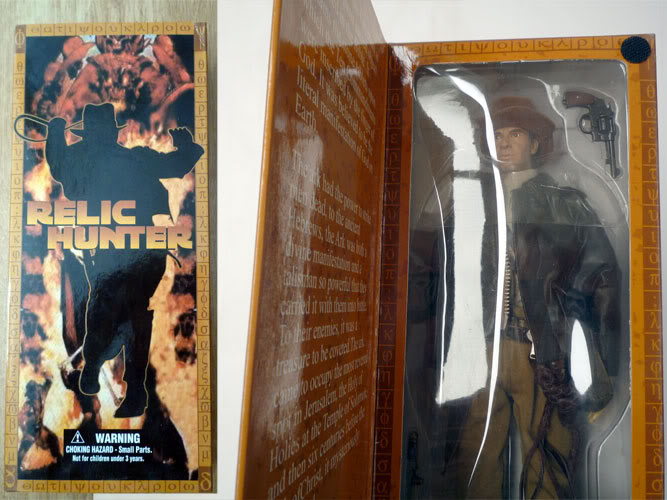 Past Toys "Relic Hunter", 12inch (2001).
---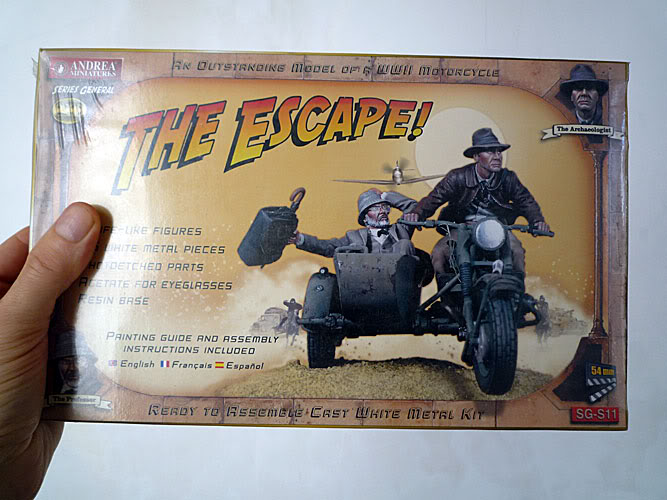 ---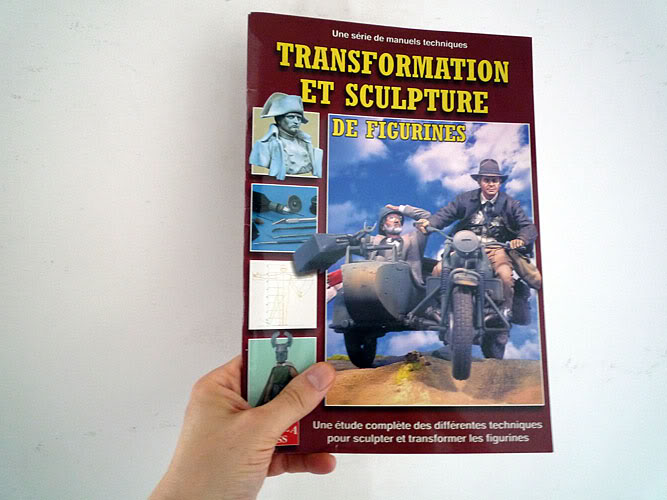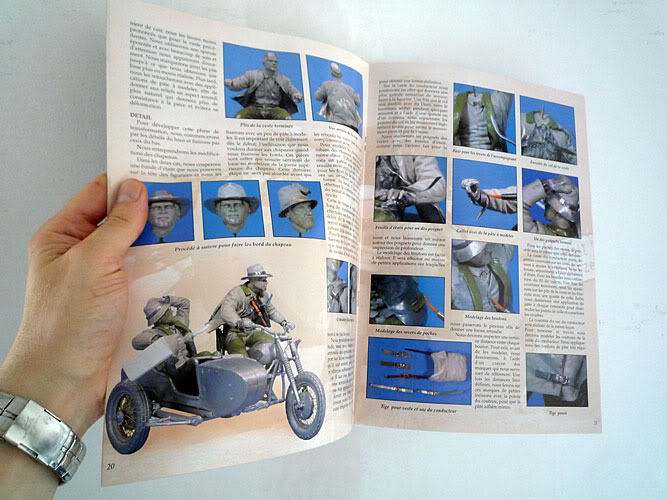 Andrea Press 2001
---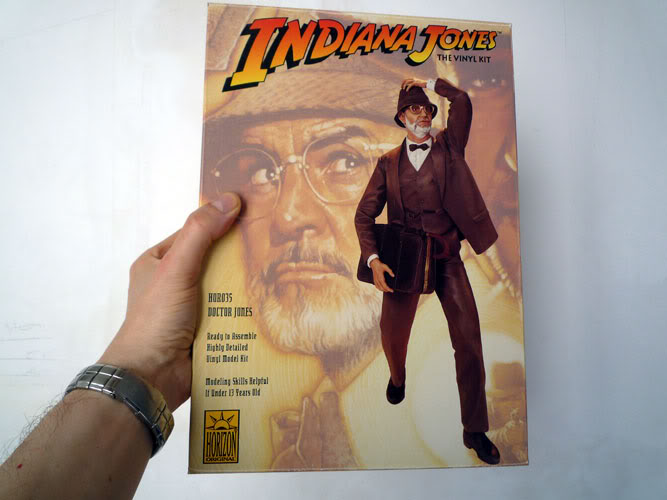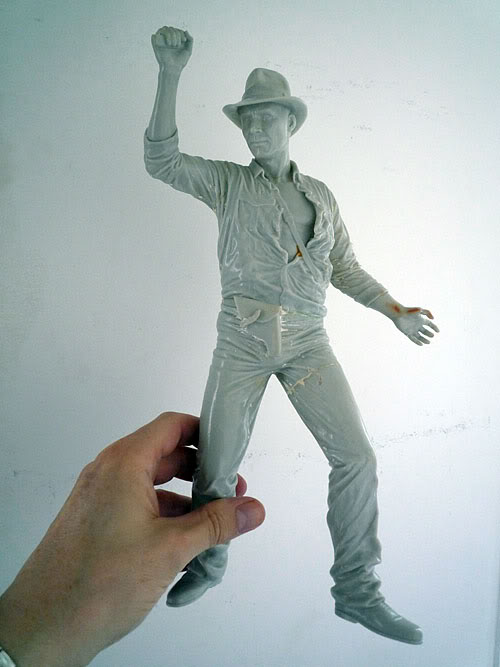 ---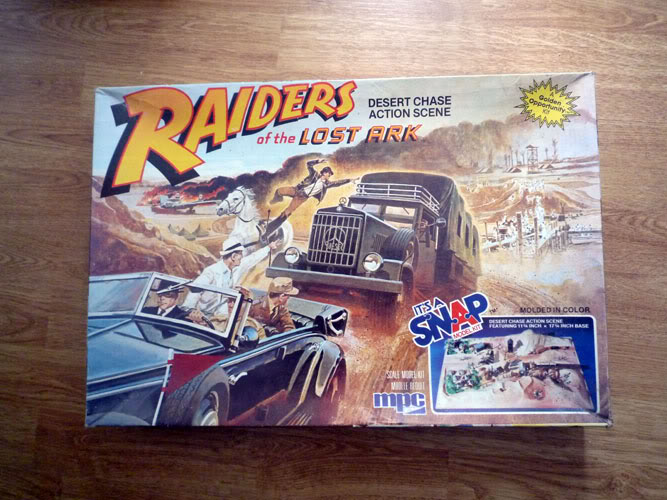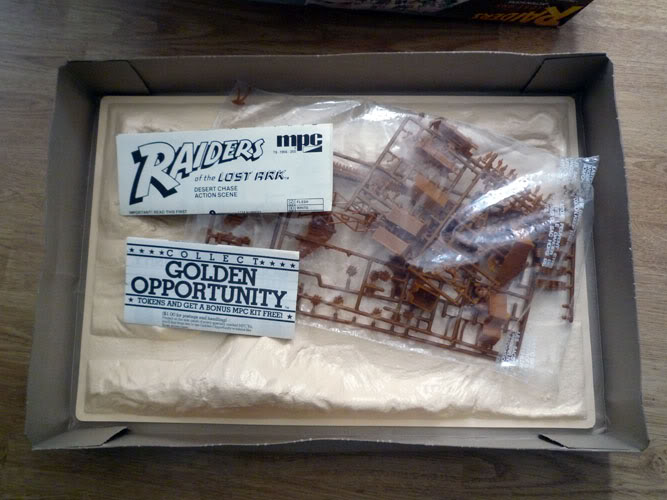 Raiders of the Lost Ark Desert Chase Action Scene
This popular MPC snap together model kit came out not long after the films release and is the only model kit released for this film. This kit is still in it's original shrink wrap...
---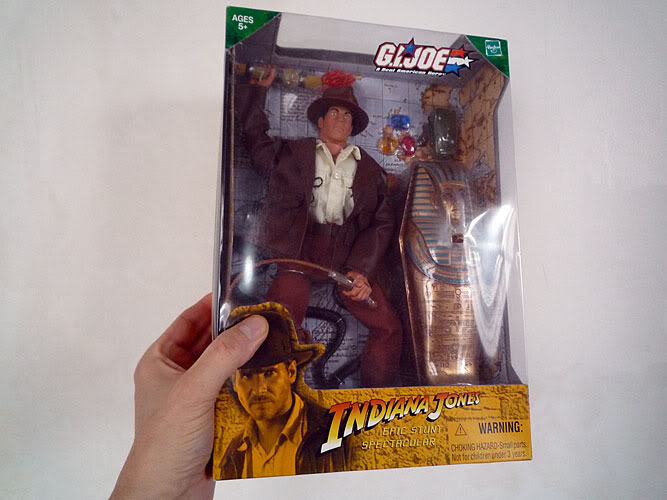 G.I.Joe.
---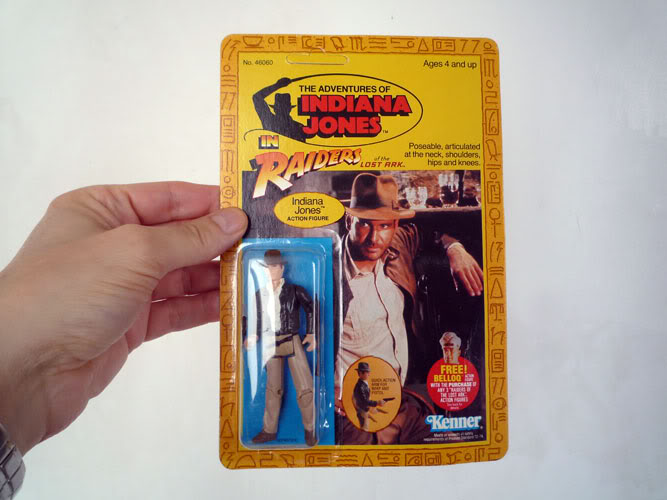 Kenner - INDIANA JONES™ ACTION FIGURE
---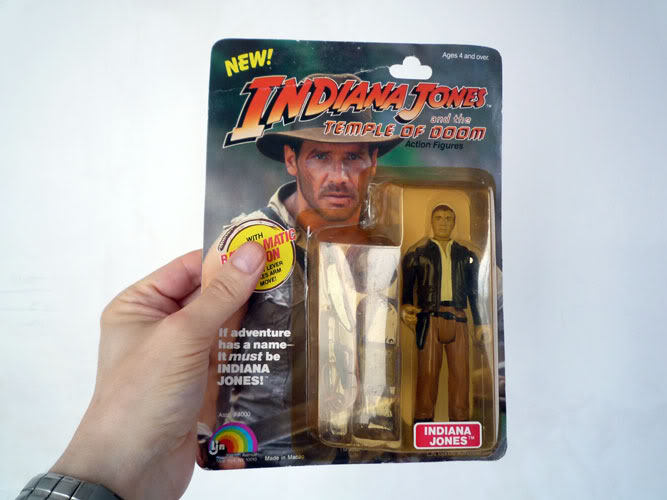 Indiana Jones and the Temple of Doom Action figures™
---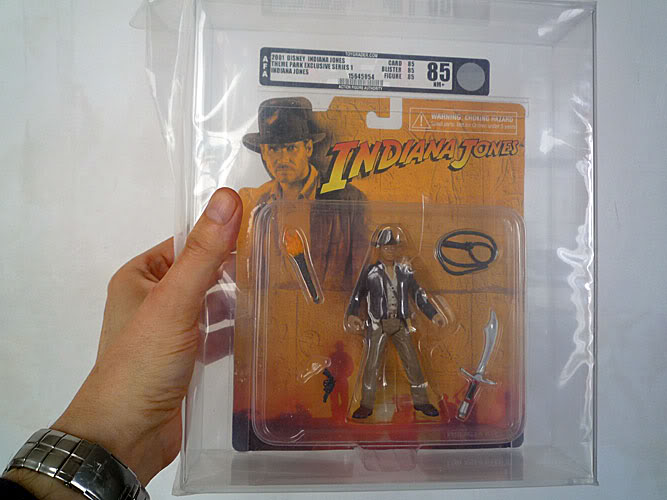 Walt Disney - Exclusive Serie - INDIANA JONES ACTION FIGURE
---
Boite Lego
---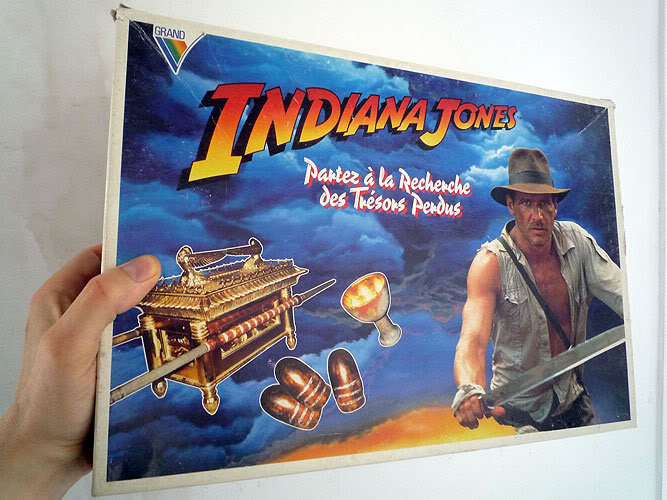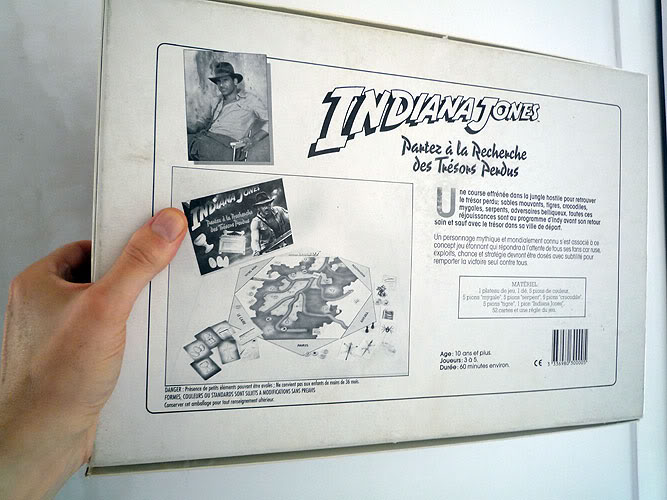 Boite de jeu "Indiana Jones Partez à la recherche des trésors perdus"
---
Crew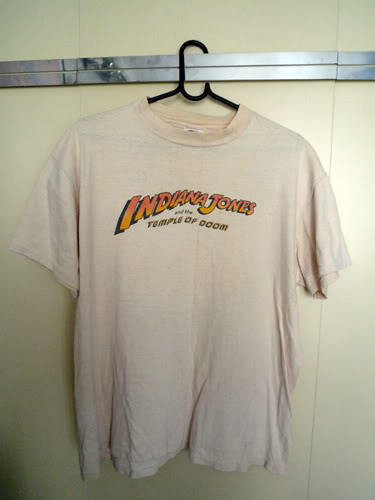 T-Shirt crew Temple Maudit - taille: XL 46-48 / Cast and Crew Men T-Shirt (Temple of Doom)
---
Costume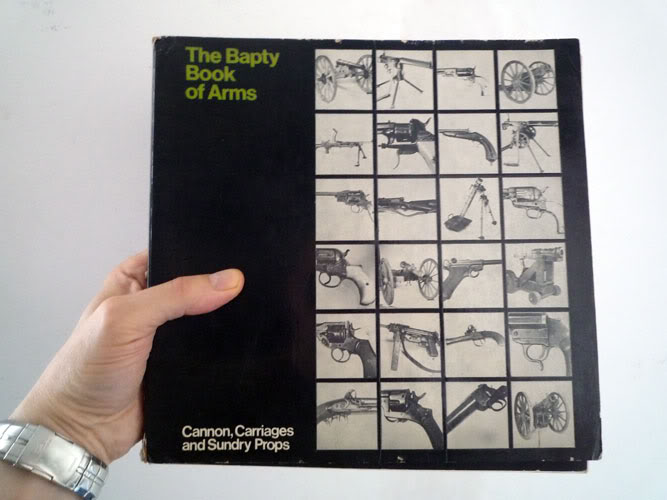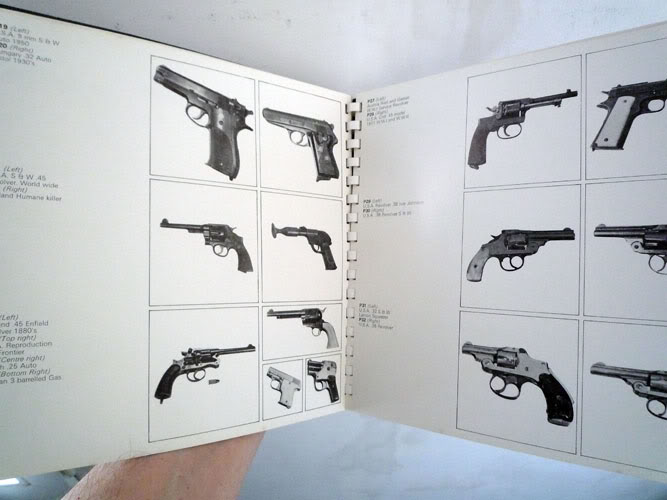 Ancien catalogue Bapty & Co., la société qui louait les armes aux films Indiana Jones ou James Bond.
Bapty Book Of Arms Catalog - Bapty hired firearms to many UK filmed military, science fiction and fantasy films including: Star Wars, James Bond, Indiana Jones etc.

---
Prop Replica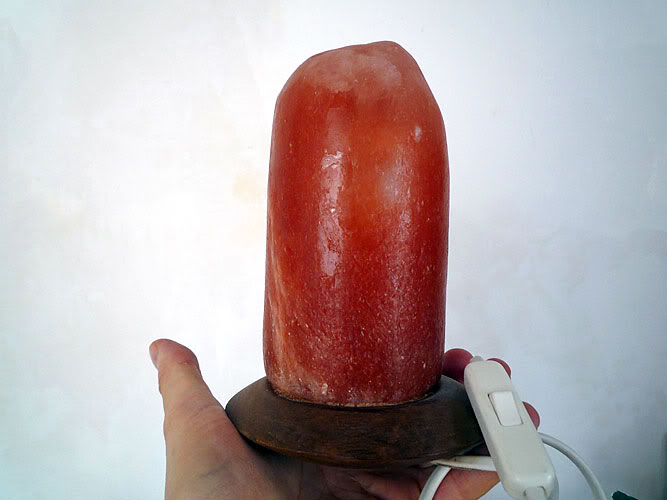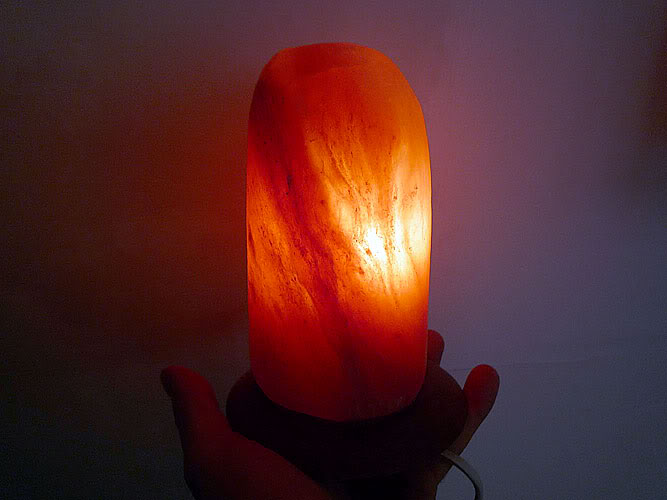 Pierre de Sankara lumineuse en cristal de sel / Sankara stone with light (crystal salt)
---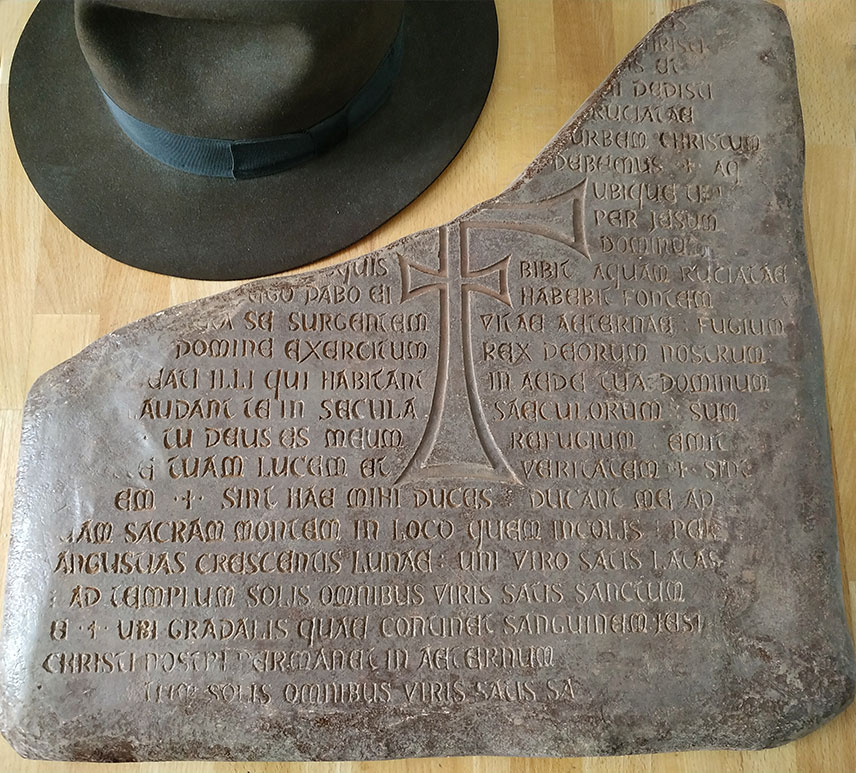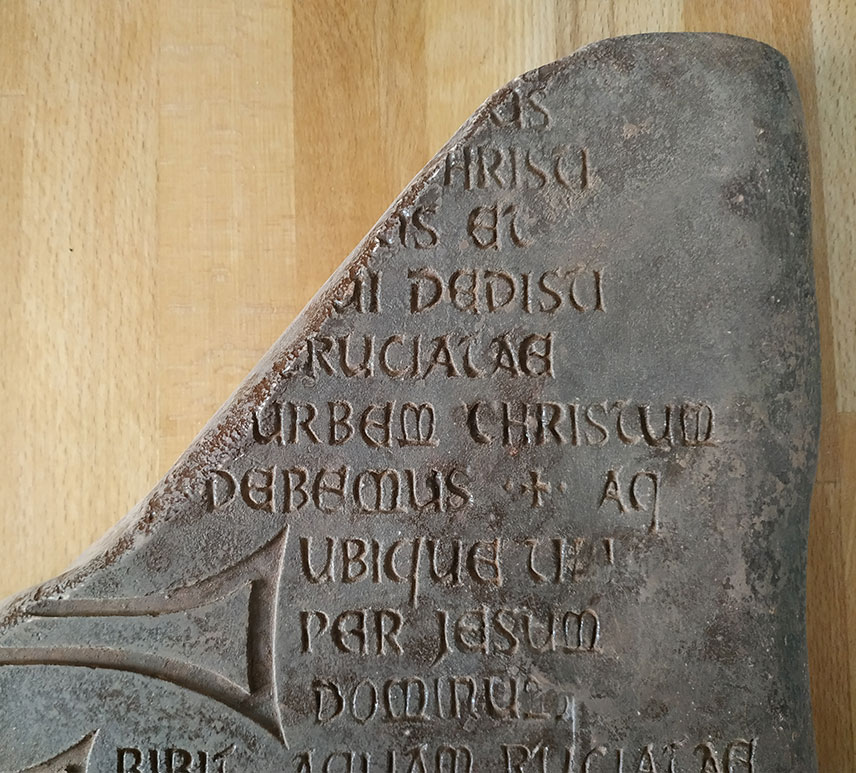 Tablette du Graal 1/1 (moulage d'après original) / Grail Tablet 1:1 (cast from an original production prop)
---
DIVERS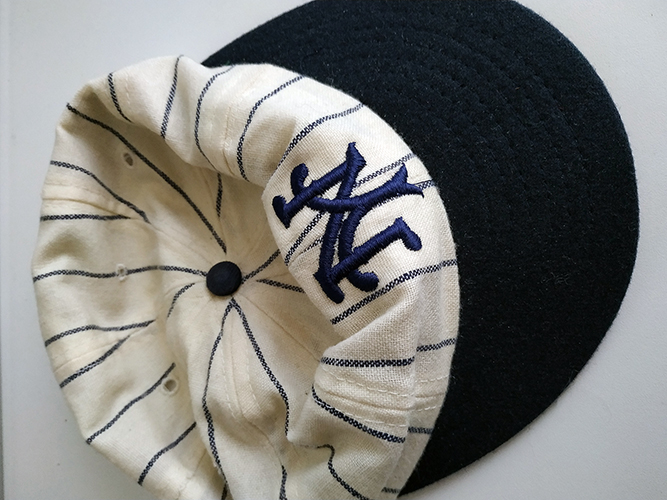 Casquette Demi Lune / Short Round's Cap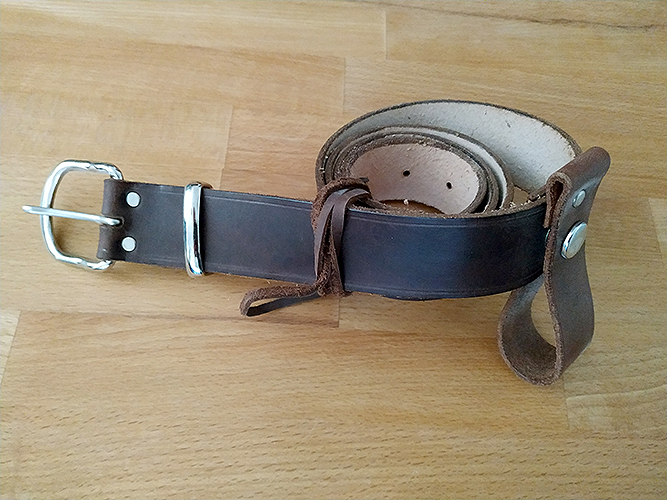 Ceinturon cuir Raiders / Raiders Leather Weapon Belt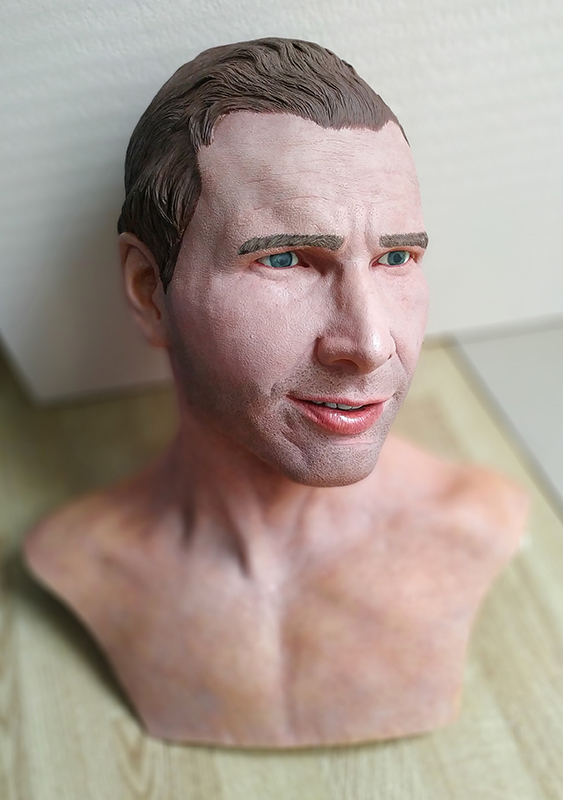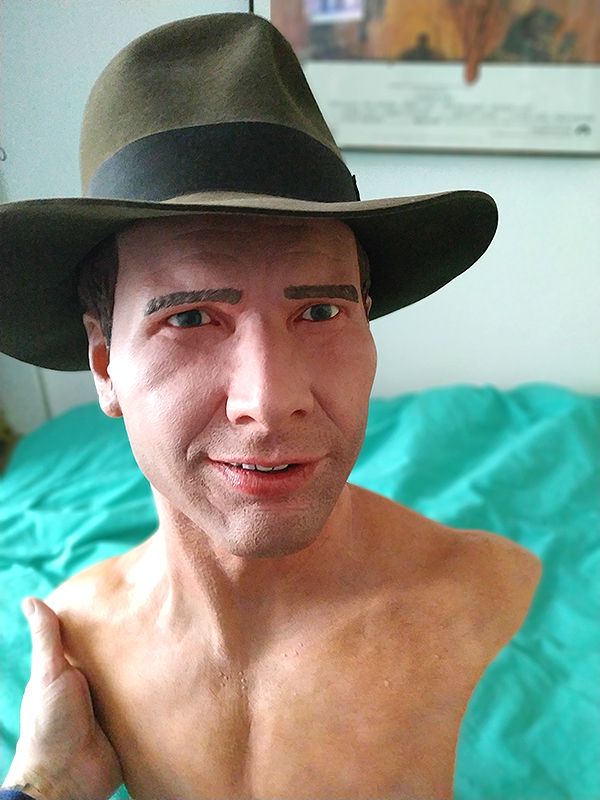 Buste Indiana Jones taille 1/1. Entièrement peint. Le chapeau n'est pas compris !
Resin bust 1:1 all painted. Hat NOT included !
---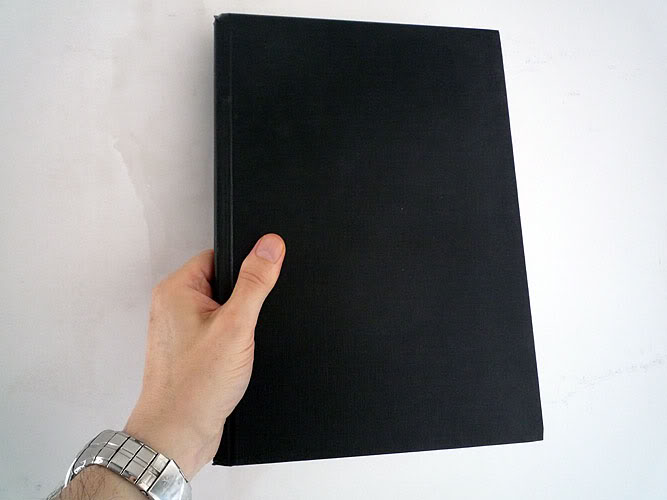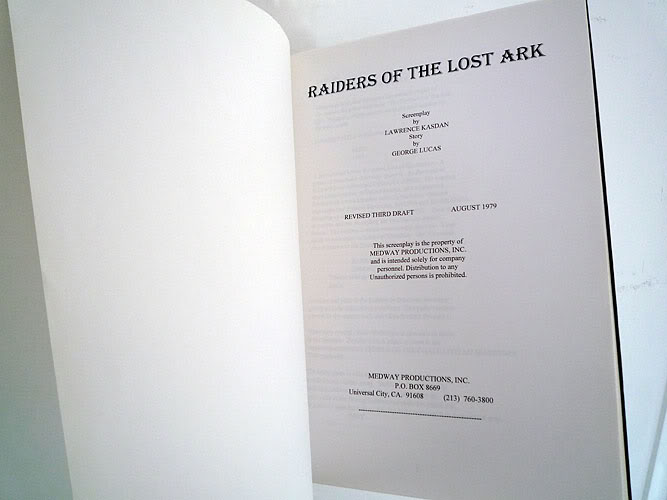 Script "Raiders of the Lost ark" - couverture toilée (215 x 303 mm)
---
Original Prop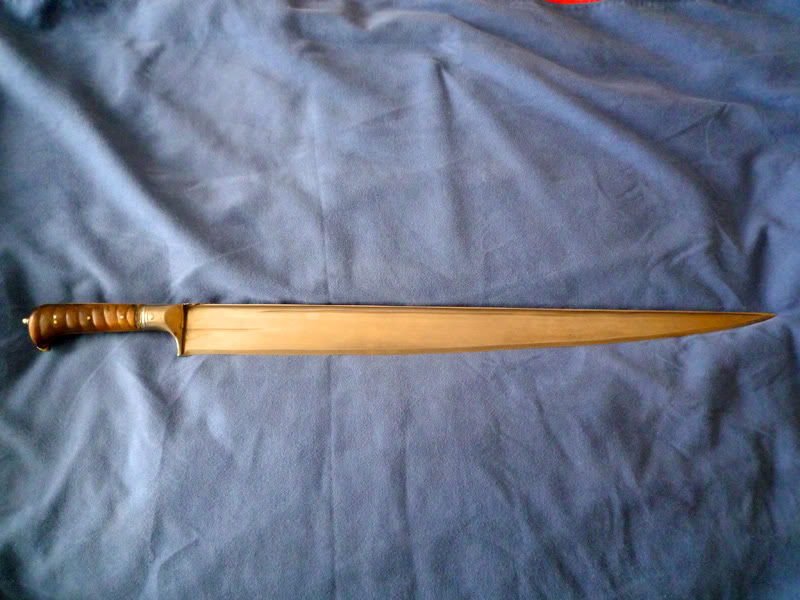 Sabre original Thuggee (Temple Maudit) / Thuggee sword (Temple of Doom). Made of metal and used in various scenes of the film.
---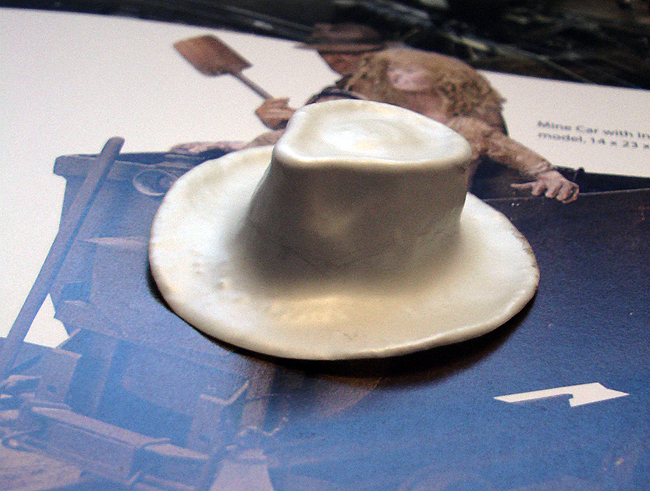 Indiana Jones & The Temple Of Doom : Miniature Fedora.
---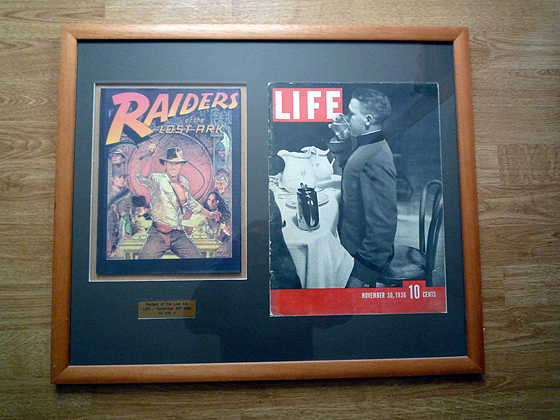 Raiders of the Lost Ark: Life Magazine
---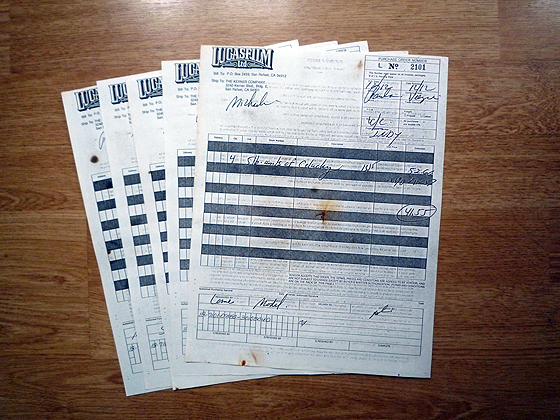 Raiders of the Lost Ark: Lucasfilm production material.
---